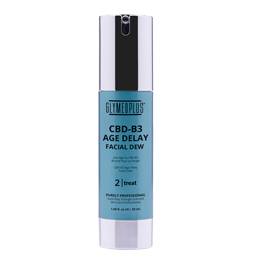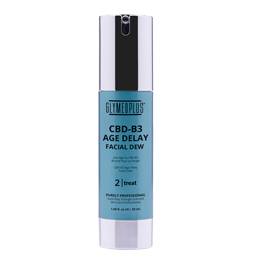 Eradicate those wrinkles, eliminate acne scars, and turn back the clock on the aging of your skin. Our state-of-the-art skin care products are your holistic solution to fine-lines and wrinkles and really help you bring out the best in your skin.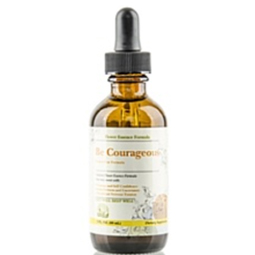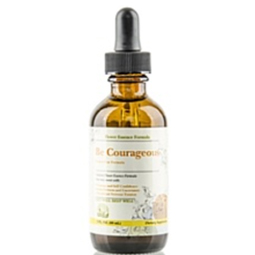 Quantum Klinik is proud to feature the finest herbal, nutritional, aromatherapy and flower essence products from Nature's Sunshine—North America's oldest and largest herb manufacturer and an industry leader for the highest quality-control standards.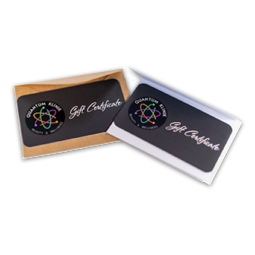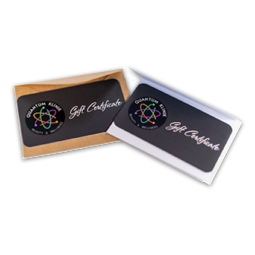 Accentuate your true beauty and let the true you shine, all while expelling disease from your body. Shop products and services offered at Quantum Klinik and get on your way to overall holistic health and wellness.