What a GREAT class again – I 
 LOVE 
 my students! I love to share my 40 years of accumulated knowledge and I love to share my mistakes and my successes! New CryoSkin practices will be opening @RochesterNY, @IndianLandSC, @EastLakeOH – please check your FB and Instagram posts for these amazing treatments – slimming, toning, facial-lifting!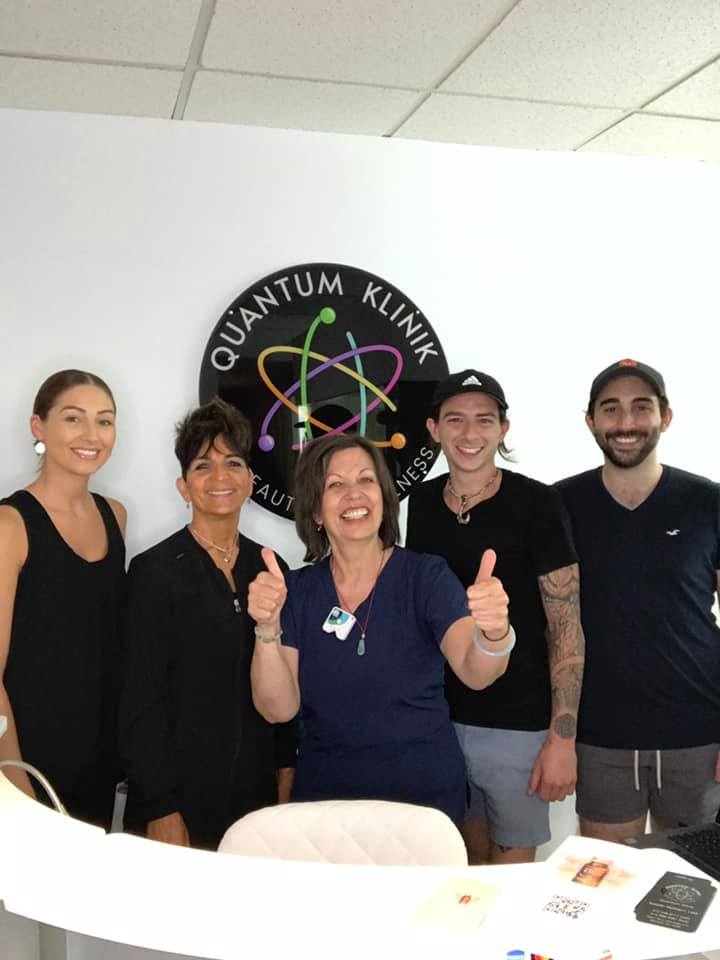 From Erika Reinhardt- Roggow:
Dear Katalin,
I want to Thank You for your time and sharing all your energy, expertise, resources and kindness on Saturday! You are a remarkable woman and I admire you and your vision. I relate on many levels. I appreciate all these incredible resources and look so forward to adding them to my practice. Take Great Care and again, Thank You!
Peace to Your Beautiful Heart!